MEET THE
Cafe Bistro
Memories of Paris's Cafe... from New York City... a trip to the fairytale begins at Cafe Bistro at Metropolis Hotel!
A unique place, in the center of Ioannina, with a special decoration and a European atmosphere, perfect for every moment of the day.
From the morning with coffee, fine drinks and light snacks, in the afternoon with cool cocktails, in the evening with Gourmet delicious suggestions and fine wines. A true experience charmingly simple!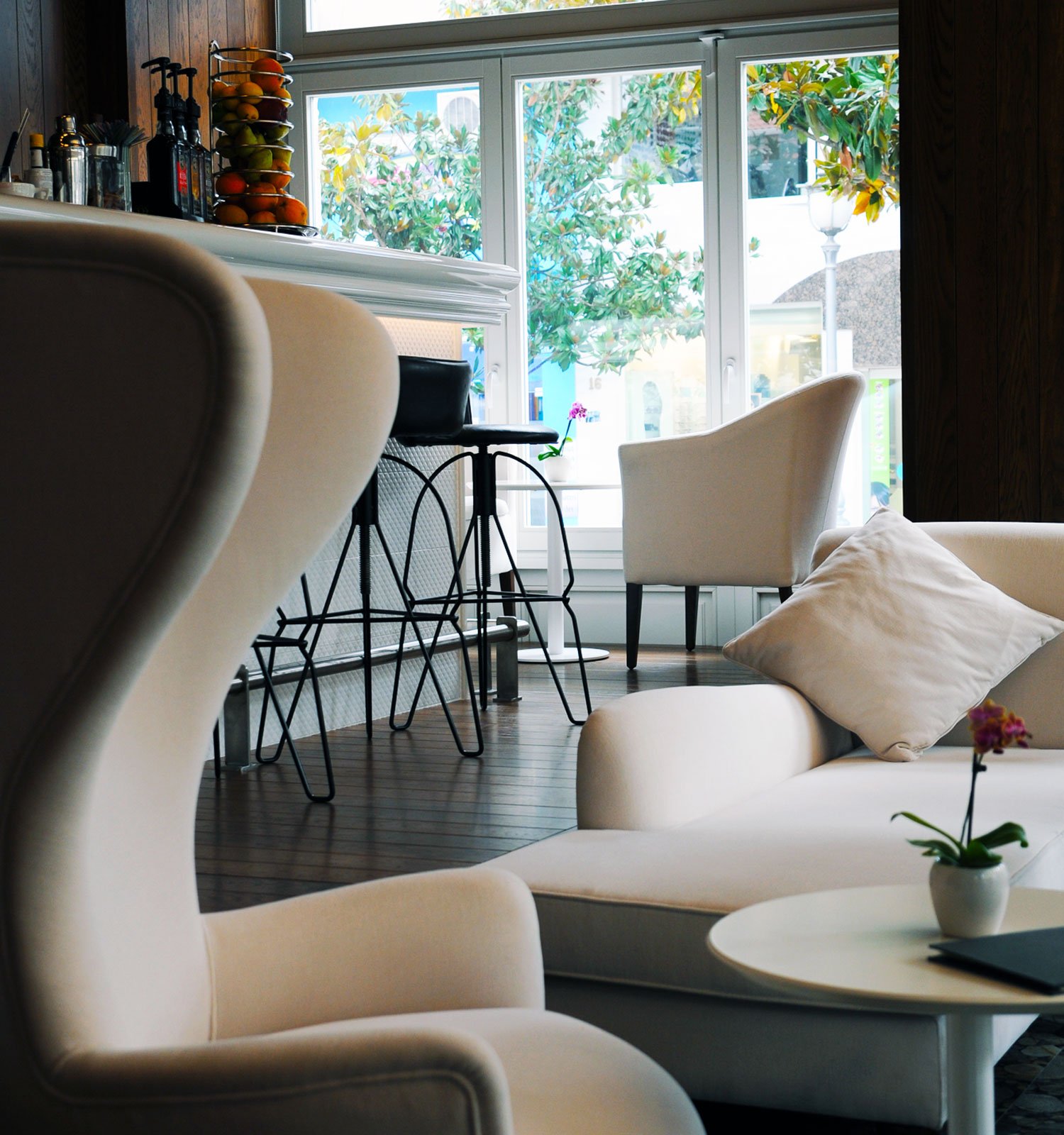 LEARN
More Information
On the ground floor, the cozy café – bistro is open to the public, whether they stay in hotel or not.
A variety of selected Greek wines and drinks are also available alongside with local and international desserts and aperitifs.
Metropolis Café-Bistro is open daily from 8:00 am  until 23:30 pm, can host up to 40 guests and upon request can become available for business and social functions.